The following is an excerpt from the show 'Dans les yeux d'Olivier – Survivre son enfance' presented by Olivier DELACROIX on France 2:"Blamed for his father's death, who died three days after his birth, Antoine suffered a living hell during his younger years"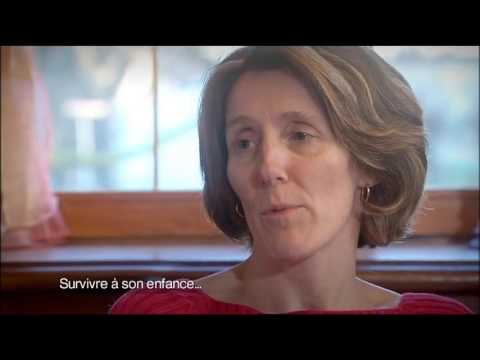 Le Petit Palais de Nice

Stay for one night or more by booking a room at the former property of Sacha Guitry.

Begin your day by having breakfast on your terrace overlooking the bay of angels. (site)
Here is a video presentation made of Saveurs & Anthocyanes by Arny NORTH ArtNovo.eu:
We pray Saint Vincent, the patron saint of winemakers, because Saveurs & Anthocyanes was invited to compete for the prestigious Golden Mercuries of 2012. The first step, the choice of regional candidates, has been successfully completed. The next phase, national, will take place in Paris soon.
Saveurs & Anthocyanes was included in the Guide Gantié 2012.

The Guide Gantié contains a selection of gourmet addresses present in the south: Provence, French Riviera, Piedmont & Liguria.
Here is a report presented by TF1, based on the book by Jean-Louis MAHE: The shadow of Origins.
It was shown on the eight o'clock news on April 20th 2010 and presents the testimony of two former pupils of the Adolphe Cherioux home, one of which is Antoine: